EMBRYO GARDEN


a video documentation by Indrani Ashe

On 7" program this month is a video from Indrani Ashe. Embryo Garden is a final work of Indrani Ashe in 2006 when she studied in Wake Forest University, Winston Salem. The installation work is in USA at the moment, so the video screening is more like a video documentation of the installation work of Embryo Garden and people can see the detail of Indrani's past work while she exhibiting her collaboration work with Arum Sekar Prameshwari in s.14 using textile and its experiments. (http://ruangdepans14.blogspot.com)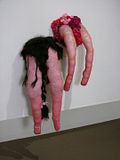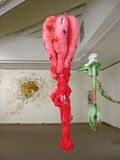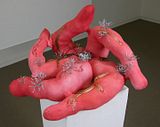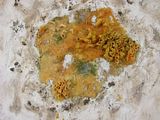 You can see this video documentation from 23 August - 23 September 2010 at s.14 library, enjoy!


:)


videolab.