a video compilation by ISHA HENING, 23 Juli - 3 September 2011

Motion graphic is my way of thinking that I can share with other people. To create one is too feel. I feel happy and oddly peaceful whenever I create something out of nothing. Something that I can share. Something that moves, something that shines. With colors. Music. Sound. And feelings. Just like a dance, on a screen.
- Isha Hening
berikut adalah video kompilasi Isha Hening yang akan ditampilkan pada layar 7 inch di perpustakaan s.14 ;
1. RAN - Mix Media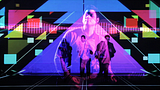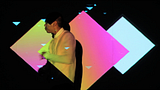 2. Danjyo Hiyoji Video Series #1-#6 - Mix Media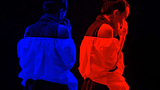 3. Tersiksa Lagi - Motion Graphic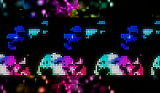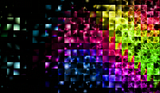 4. Beatstryncball - Motion Graphic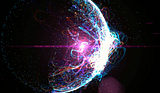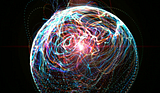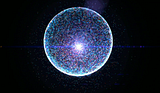 5. Stringless Purslane - Motion Graphic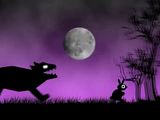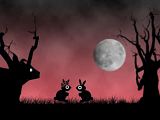 6. Spare Time Motion #1 - Motion Graphic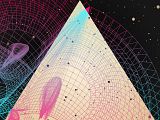 Isha Hening
lahir di Jakarta, 3 Agustus 1986 merupakan lulusan Desain Komunikasi Visual – Multimedia FSRD ITB 2004. Dikenal sebagai motion graphis designer / VJ director Jakarta. Aktif mengikuti
screening
sejak tahun 2007 – saat ini;
One Minute Video 2007, Jakarta International Film Festival (JiFFest) 2008, V International Women Film Festival 2010,
Creative Video Battle LFM ITB 2009, Nu Substance 2009: Resonance Exhibition, Goelali Children's Film Festival 2009, I've Seen Film International Film Festival 2009 Italy, Festival Film Pendek Konfiden (Konfiden Short Film Festival) 2009, Lagu Gambar Gerak Roadshow 2010.
Selain itu ia juga aktif melakukan proyek di
gigs
dan
live performance
dan beberapa proyek video musik.
Mari berapresiasi di perpustakaan kami!
videolab.
Posted at 05:31 am by
videolab